See our Apple for Business Livestream from 2021, where we talk about storage (starting at 7:11):
And below are a few areas of macOS that might be eating up your storage. Some of the suggestions may appear outdated. However, if you have a Mac that is several years old, or you migrated from an old Mac, you may have data lurking in these old file storage areas.
---
REMINDER: Delete files at your own risk and always have a backup.
---
Check Your Storage
From your Mac, click the Apple icon (upper-left) > About This Mac > Storage > Manage. Review the Recommendations section: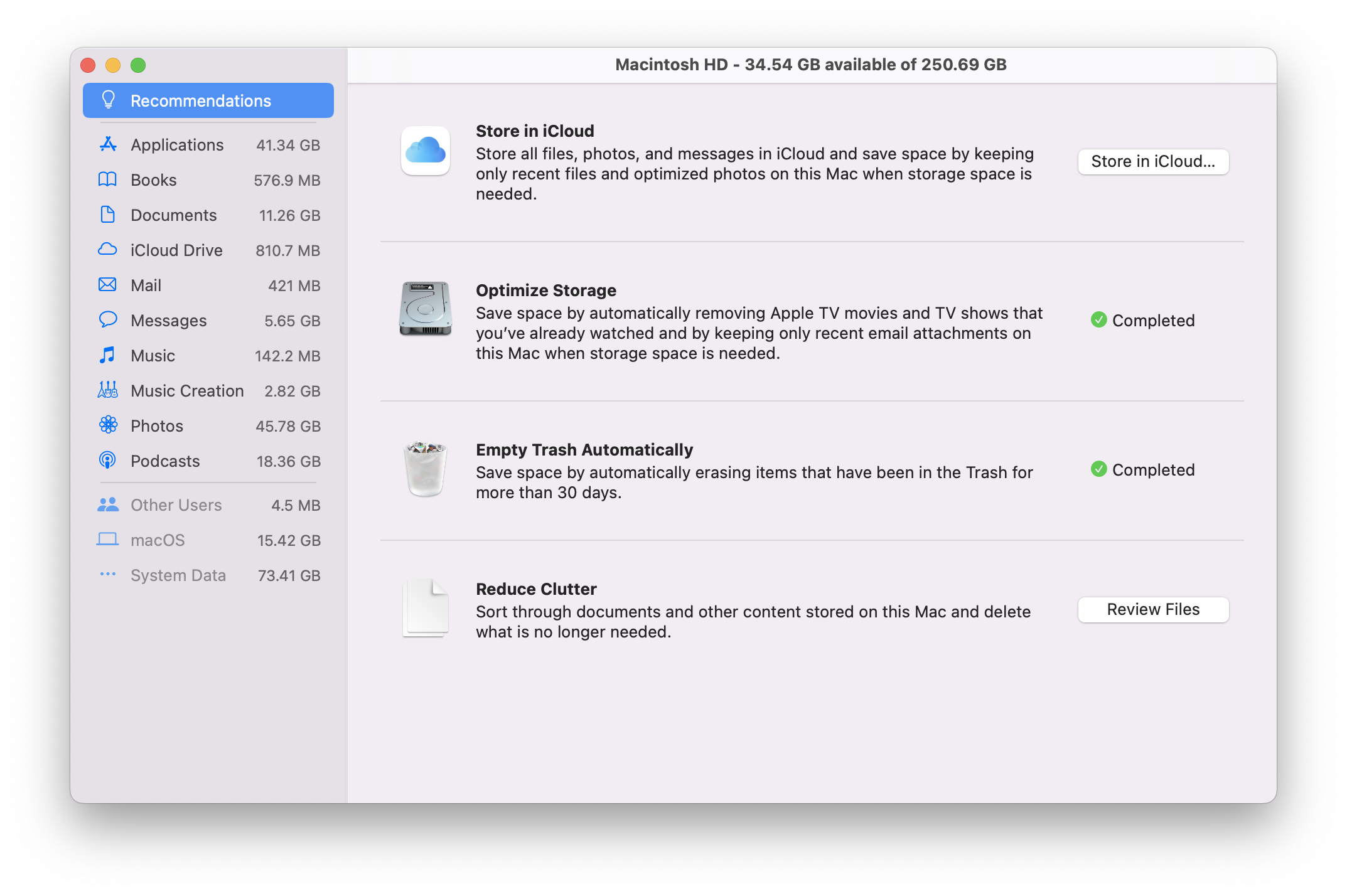 And look for items you can delete and download again later if needed, like Podcasts or Music Creation (GarageBand Sound Library).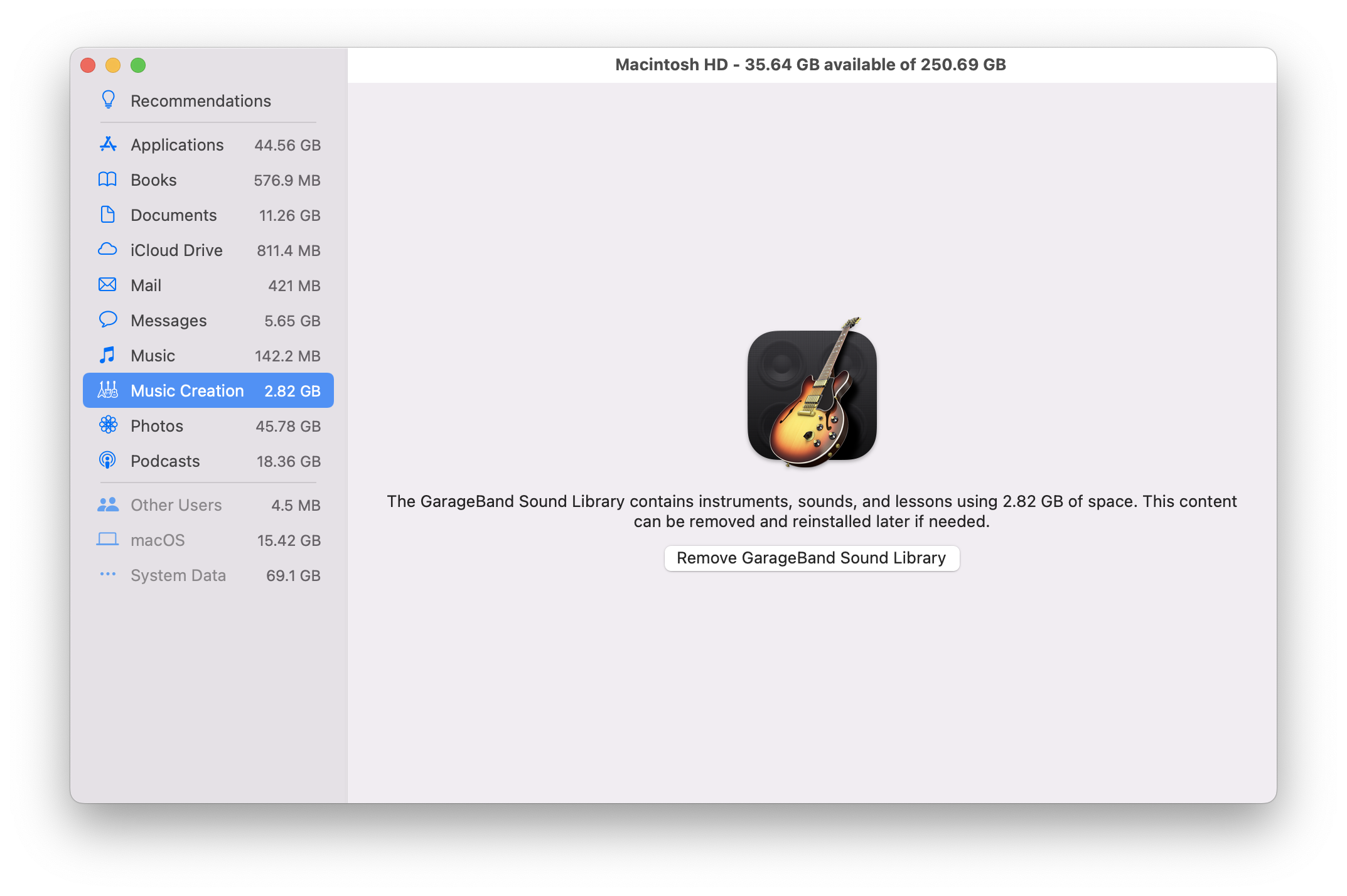 Migrated iPhoto Library
If you use Apple's Photos, look for an old iPhotos Library.migratedphotolibrary in your Pictures folder. Wait to delete this library until you are sure every photo has migrated to the new Photos app. I've read online that this folder is not taking up space. However, when I deleted this 80GB file, it freed up 56GB from my Mac.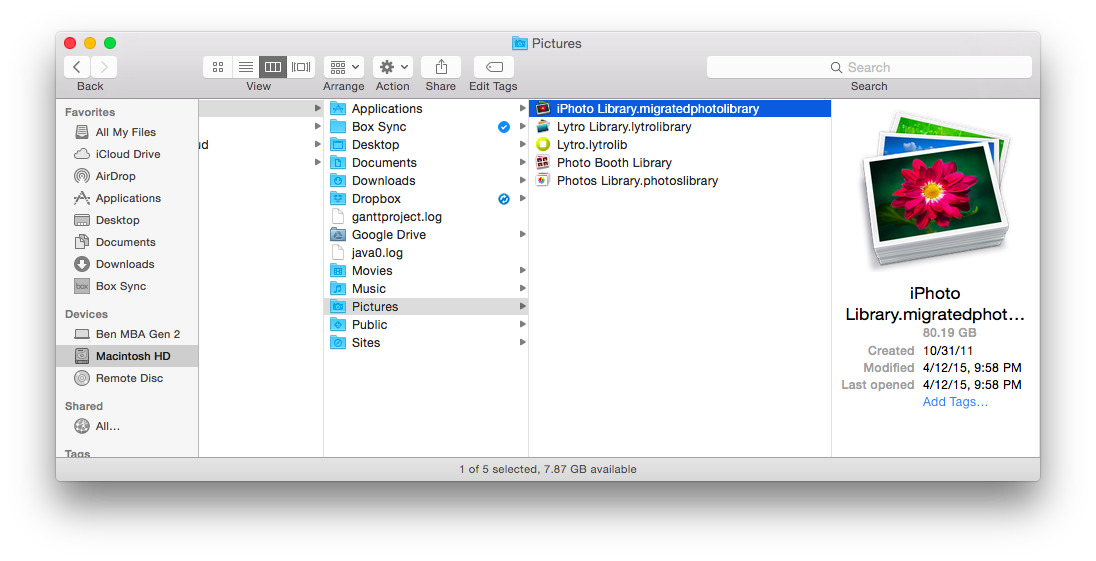 iTunes Device Backups
Look in your iTunes > Preferences > Devices and delete any iPod, iPhone, or iPad backups you no longer need. I am currently backing up to iCloud, so I don't have any devices listed in the screenshot below.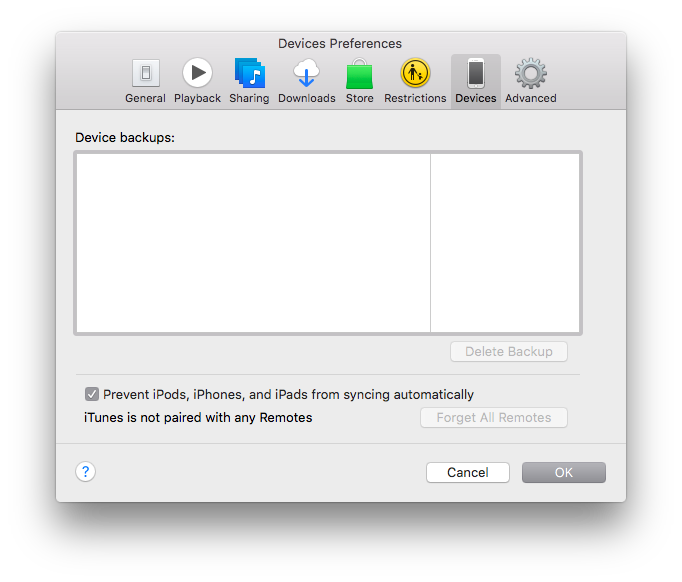 iOS Apps On Your Mac
If you back up your devices (and apps) to iCloud, but once backed up locally with iTunes, you may have a Mobile Applications folder in Music > iTunes that you can delete. This folder on my Mac was 17GB and hadn't been modified in over a year.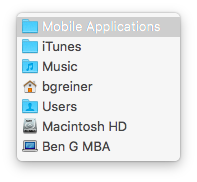 Microsoft Outlook 2011 Identities (Old Version — You should no longer be using this.)
If you ever used Microsoft Office 2011, you probably had to rebuild the database, and you might not have deleted the copies it made. Look in Documents > Microsoft User Data > Office 2011 Identities for old copies you can delete.
Main Identity * Keep this one! It's OK to delete the rest *
Main Identity [Backed up 2011-08-23 14.31.00]
Main Identity [Backed up 2011-08-23 09.01.00]
Main Identity [Backed up 2011-06-09 08.34.00]
Main Identity [Backed up 2011-06-08 07.04.00]
Microsoft Outlook for Mac (Microsoft 365)
If you switched from the old to the new Outlook for Mac interface you may be storing two copies of your email database. Open Outlook for Mac > Preferences > Accounts to see if you have the Free Up Space button in the lower-right corner. If you do, and you have no plans to return to the old Outlook interface (why would you?) then proceed!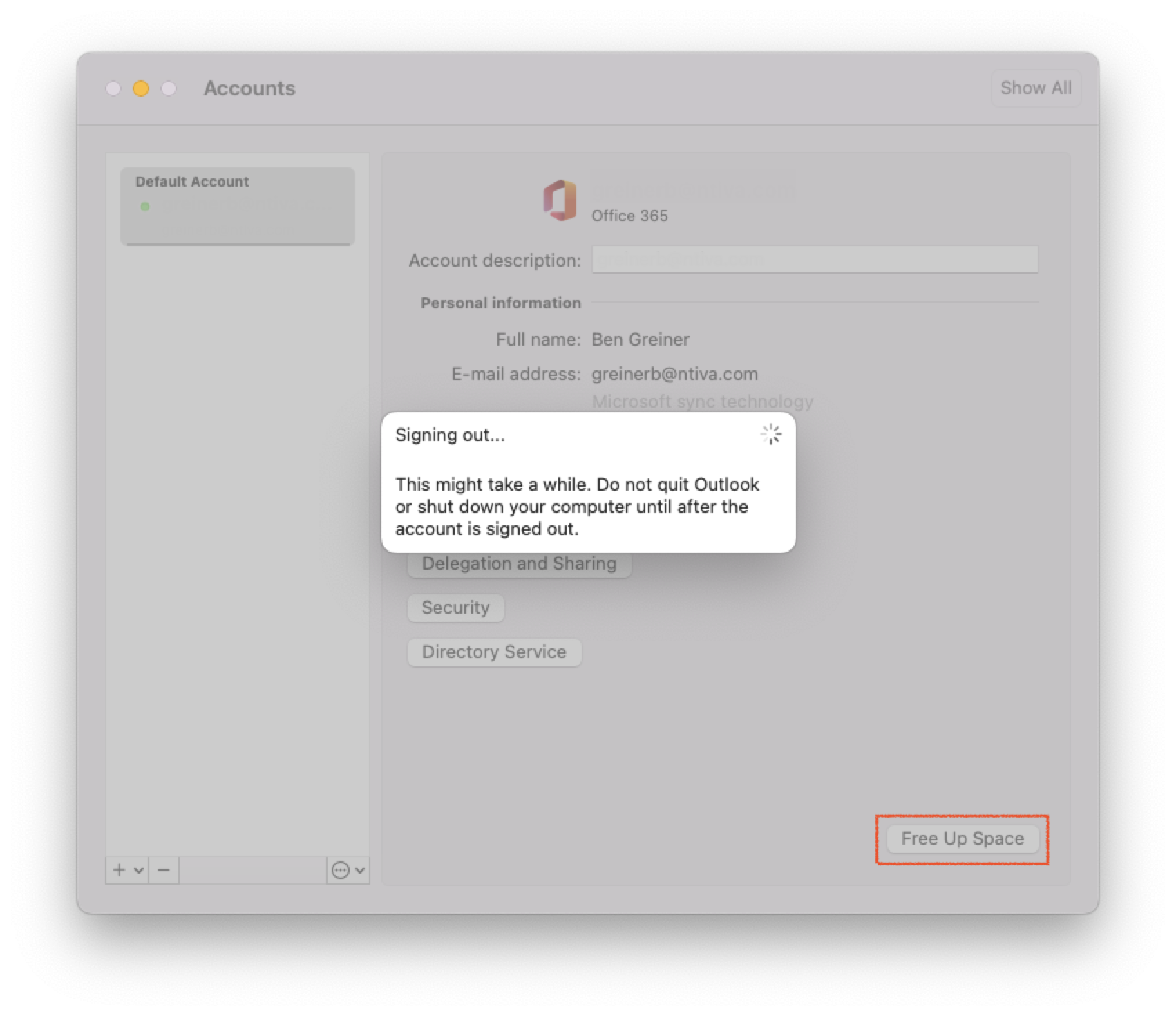 Let us know in the comments below if these tips help your Mac and if you discover other files or folders that can safely be deleted!
---
LAST REMINDER:

Delete files at your own risk and always have a backup.
---