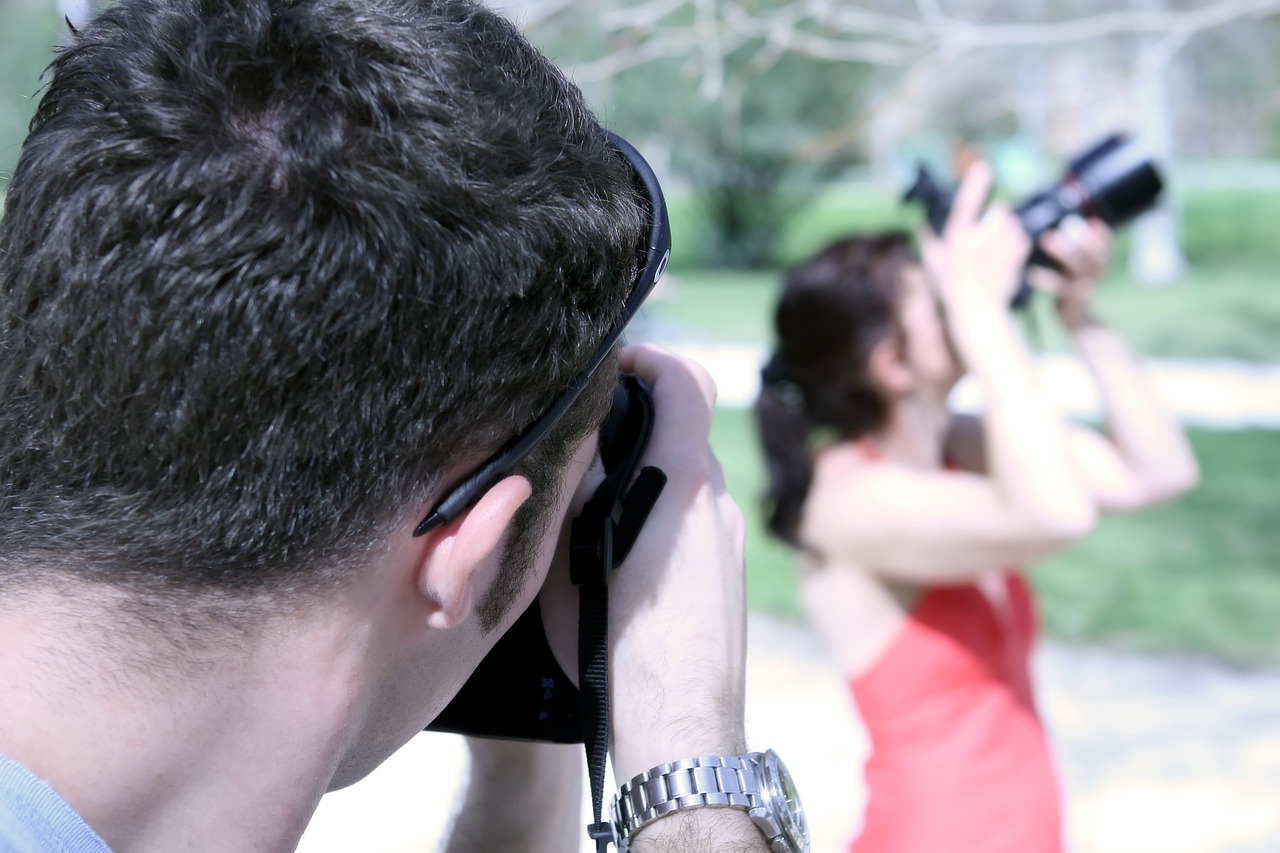 In short, stalkerware is software that tracks and records our locations, phone calls, text messages, emails, photos, videos, Web-browsing, and more without our knowledge or consent.
These apps are typically marketed to parents to help them keep their children safe. Let's face it, the majority of parents aren't that technically fluent and could fall prey to the fear-driven strategies marketers use to sell them stuff. In reality, however, these apps are more commonly used for more insidious purposes, such as abusive partners or ex-partners using these to surveil victims of domestic abuse and violence.
How can this problem be solved?
Stalkerware is designed to hide itself, which means that removal and detection attempts are also typically logged, recorded, and reported by the software itself.
Besides that, even as federal investigations in the U.S. have led to court-ordered shut downs of the stalkerware apps, countless other versions continue to be sold and used around the world. According to CitizenLab, the most currently popular stalkerware apps are:
Cerberus
FlexiSpy
Highster Mobile
Hoverwatch
Mobistealth
mSpy
TeenSafe
TheTruthSpy
If you have greater concerns and/or suspect that you've been a victim, below are some questions to help you decide what steps you may need to take:
Do you know what apps are on your phone and what permissions they're allowed?
Do you have people you can ask for support?
Can you communicate with those people from a safe device?
If not, can you create new online social media/email account(s) from a safe device?
If you've verified that you're being stalked, can you do a factory reset or toss your device?
Can you change your social media password(s)?
Can you change your mobile device's passcode?
Are you even allowed to make changes to your mobile device? (Sometimes this is an indicator of a surveillance app that prevents any changes from being made)
Can you install apps like anti-malware on your own device(s)?
What might happen if your abusive partner discovers that you're trying to remove stalkerware from your device?
Is it appropriate to contact law enforcement?
Or perhaps you should call the National Domestic Violence Hotline? 1−800−799−7233
Seek help from any of these resources
If you want to find more information, from a safe device such as from a computer at the library, read through any of these resources that can provide help if you need it:
Malwarebytes has written a few articles on awareness of what's out there to help you stay safe:
We care about you, which is why we make sure we're informed about these things and write about them even when it's uncomfortable. Let's work together to help keep you and your loved ones safe both online and off.
Questions? There are no silly ones and we are at your service. Thanks for reading.