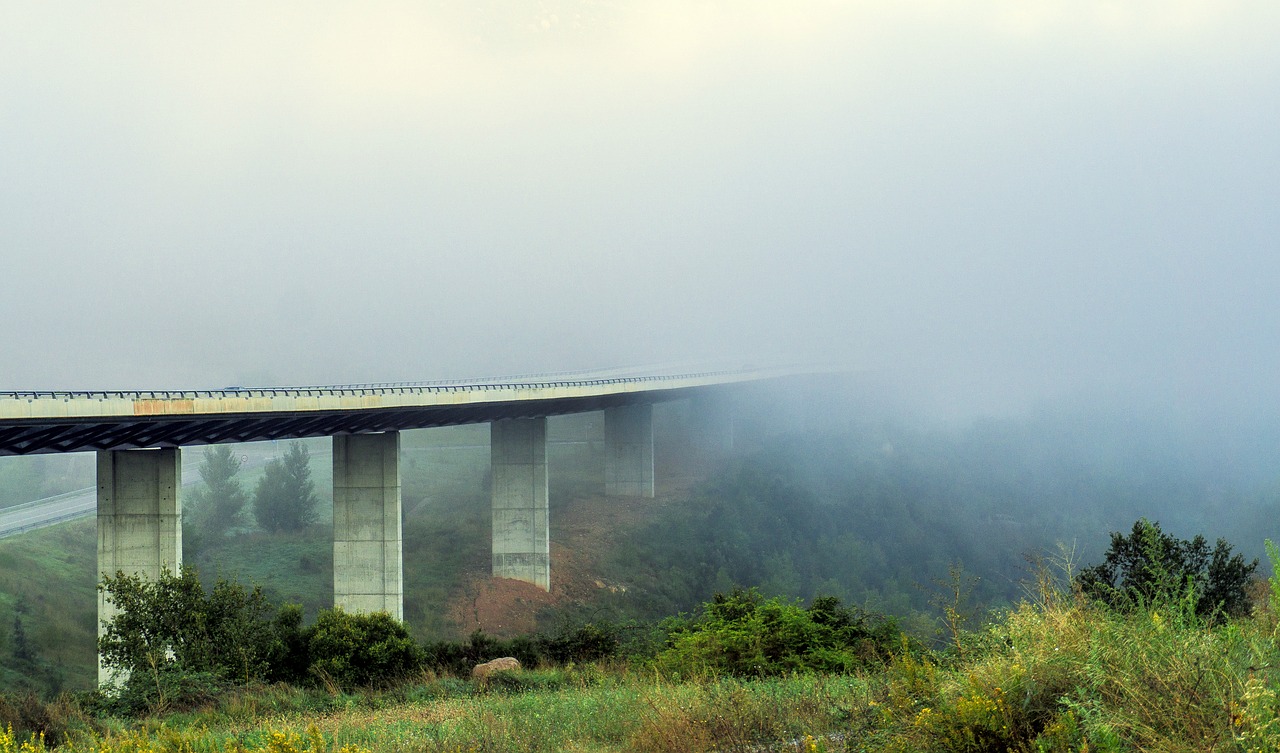 Ever had a mobile device or notebook stolen? More than a hassle and expense, these incidents compromise your clients' trust in you, not to mention compliance regulations. We can help.
In July, car break-ins averaged 70 per day in San Francisco. In Chicago, criminals even attempt to steal items from people in broad daylight. The targets for criminals are often mobile devices and notebooks.
In light of these everyday stories, your business is exposed to preventable risks. Regardless of whether mobile devices are sitting in a parked car, whether they're company-owned or personal, they're likely connected to your business in more ways than one.
Consider this: half of IT pros have reported a data breach resulting from a lost device. The global average cost of such an incident is more than $3 million. That's just nuts.
Meanwhile, breach notification laws are evolving fast, requiring notification to authorities and affected parties no matter how small. California's S.B. 1386 data breach notification law is inspiring other states to spin up legislation — including laws covering situations where someone's personal information might have been exposed.
First, you need ongoing visibility to verify at-a-glance that all appropriate security controls are active and doing their thing to secure sensitive data. Second, you need post-incident visibility to prove due diligence of good security practices after a theft. Ongoing and post-incident visibility allows you to silver-bullet (wipe) a device the next time it connects to the Internet — and further eliminate risks to you and your clients' valuable information.
What's the solution? Visibility. You need a tool to help you keep track of all your devices, no matter where they are or what they're doing.
Without a reliable and clear line-of-sight, there's no way to know your devices, users, and data are secure. We can help. Our Robot Cloud solution solves this challenge and many others. Plus, we live to help you minimize and even eliminate these types of preventable risks to your productivity, reputation, and bottom line. Let's talk today!