The Robot Cloud Vision-Bot Dashboard is a tool for quickly, easily, and intelligently viewing the status of Macs in the Robot Cloud system.
Robot Cloud members have the ability to provide clients/buildings/departments with access to Vision-Bot. In addition, Robot Cloud members may choose to allow clients/buildings/departments to manage their own users within their organization. All users see only the data they are authorized to see.
1. Add User

Select the People icon (upper-right, to the left of the search icon)
Enter the new user's email address and click "Add user"
2. Enter Contact Info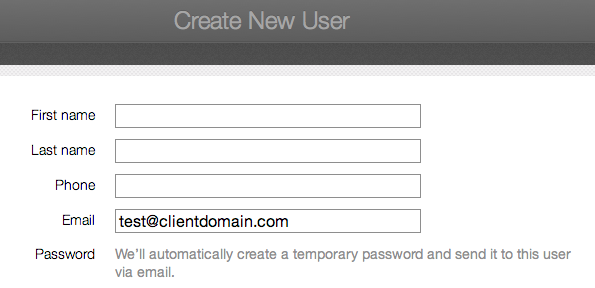 3. Set Access Level

If you manage multiple clients/buildings/departments you'll want to limit access so users see only the machines they are authorized to see. You accomplish this in Vision-Bot by selecting the appropriate client/building/department name. NOTE: If you want to provide access to your own employee so they can view all clients, then choose Your Account (which will display in Vision-Bot as your company name).
Check the Make this user the primary contact box if this user is the primary contact at this location. This provides an extra level of organization but does not provide any additional privileges.
4. Set Privileges

View devices is enabled by default and confirms what level of access this person has (see red oval). If you want to also allow this user to add, edit and delete user accounts within this client location, then check the Manage user accounts check box.
5. Save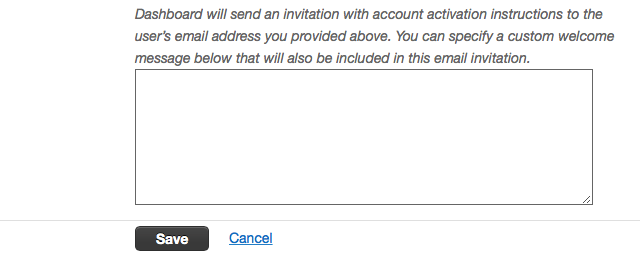 Add a custom welcome message or simply hit Save.