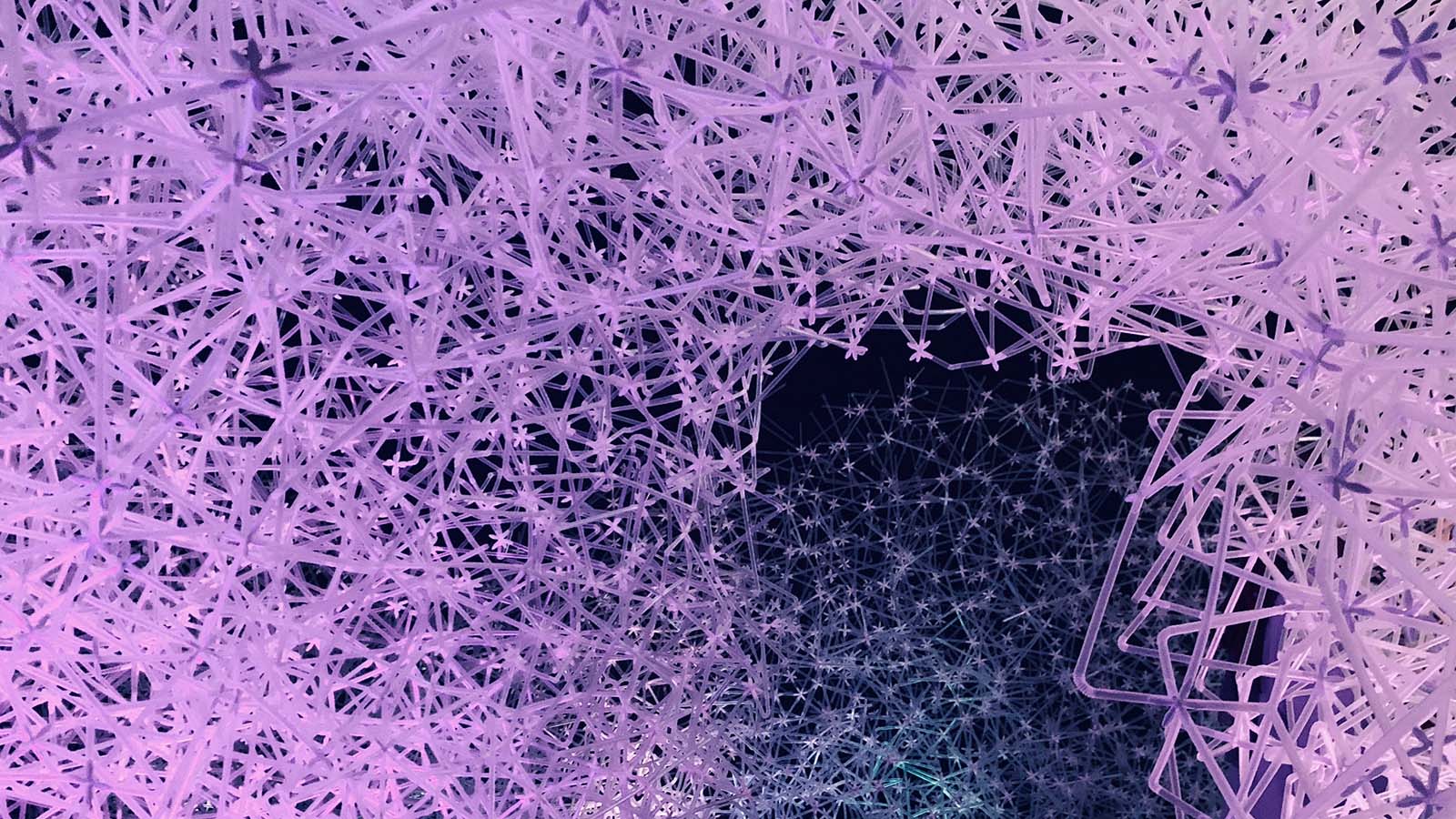 Framework for Selecting Technology 
During a recent Digital Asset Management (DAM) event, Real Story Group shared their framework for evaluating DAM systems. It's a good system for evaluating any technology. The process helps create a shared vocabulary, tangible artifacts, and a trust-based, team culture. Below are notes we collected. The talk was presented by Jarrod Gingras. Additional information can be found at:
NOTES
Why do more than half of all technology projects fail?
Implementation?
Rollout?
Doomed from the start because the wrong product was selected!
Don't let it come down to guessing. Beware of the following:
Blind love.
Happiness is a warm set of binders (or whoever can provide the most data). Do not rely on the Gartner and Forrester quadrant rankings. These are crap, biased and paid for by the vendors!
My cousin Vinny approach. (Recommended by a friend).
Family car approach (let's use SharePoint because it does everything — just not very well).
Horseracing (Gambling)
Rather take a Design Thinking, Human-centered approach.
Empathize. Describe — do not prescribe — the solution. What requirements are unique to your situation? (Avoid checklists of features.)


Define. What are you trying to do? In the case of DAM, it might be…
Brand Management
Marketing Asset Management
Enterprise Asset Management
Publishing
Video & Audio Management


Ideate. One of the most useful and overlooked steps. Create a narrative with real environments, and real examples use cases of how you want to work — and avoid lists of requirements. (This also sounds like an excellent first step for any Change Management.) This process is the only way to get realistic vendor demos:
Go back to your narrative scenarios
No PowerPoint and no canned demos
No company history
Just 1-6 specific scenarios from your story. These scenarios allow you to compare apples-to-apples and ask the hard questions (especially around pricing).


Prototype. Have a bake-off between the final two candidates with your cooks, your ingredients, and your kitchen. Who pays? It depends. It comes down to SaaS (often free) vs. Time and Resources that cost money. 90% of the time vendors will do it for free. Sometimes it requires money, and if they win that money gets rolled into the solution, or if they lose they get a "kill fee." A fixed price below the rate card is reasonable. This is a mini implementation with competitive proofs-of-concept that include:
Real Content
Real Scenarios
Real People
Real Environment (SaaS is good)


Test. This step is not just about testing the technology. You want to test:
Scenario. How well does the solution fit within your environment and situation?
Technology: How well does the solution fit within your existing or future-goals technology?
Partner: How well does this solution work with your partners?
Value: Is this solution delivering the anticipated value?
Create metrics to measure success. See the RealSore Effective Model. Rate your maturity level 1-5 across several Effectiveness Areas.
MATURITY LEVEL
Ad hoc
Formative
Operational
Advanced
Innovative
EFFECTIVENESS AREAS
People
Information
Systems
Processes
Re-evaluate once per quarter, or once per year to see how you've progressed. Create a roadmap to close the gaps and always to be improving. (Keep in mind a Level-3 may be good enough for your organization, and that might be your goal.)