In our 20 years of experience helping business leaders solve the right problems for their businesses built on Apple technology, we take a cue from Mary Barra when designing Information Security policy sets for organizations. These can often contain a great deal of complexity and verbosity that obscures their meaning and diminishes both their importance and relevance to an intended audience.
Mary Barra is the Chief Executive Officer for General Motors Corporation but she didn't start out there. She started out as a factory-floor inspector as a teenager before climbing through leadership positions on technical teams within the company, as well as marketing and communications, including being appointed Vice President of Global Human Resources just months after the company filed for bankruptcy in 2009.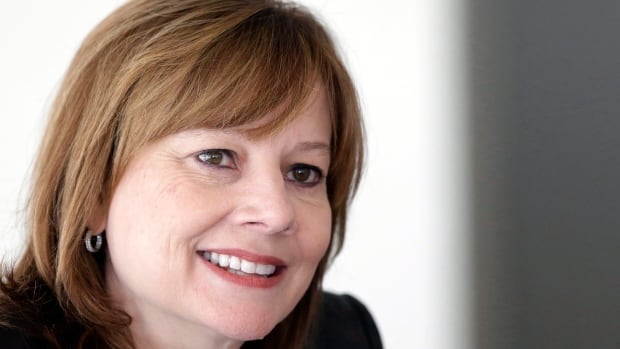 This was when she decided to button up GM's dress code. No pun intended.
She shared her story of that experience back in March when she spoke in Philadelphia at the Wharton People Analytics Conference:
"A lot gets set aside when you're going through a restructuring process, so it was an opportunity to really define our culture. So, brainstorming with the HR department, I said let's change the dress code. Let's make it 'dress appropriately.'
But the HR department ironically posed my first hurdle. They started arguing with me, saying, it can be 'dress appropriately' on the surface, but in the employee manual it needs to be a lot more detailed. They put in specifics, like, 'Don't wear T-shirts that say inappropriate things or statements that could be misinterpreted.'
"What does inappropriate, in the context of a T-shirt, even mean," she asked. "So I finally had to say, 'No, it's two words, that's what I want.' What followed was really a window into the company for me."
Upon replacing the verbose dress code with an elegant two-word mantra, she shared how a high-ranking director emailed her: 'You need to put out a better dress policy, this is not enough.' So I called him—and of course, that shook him a little bit. And I asked him to help me understand why the policy was inept."
The director told her that occasionally some members of his team needed to be dressed appropriately on very short notice to meet with government officials.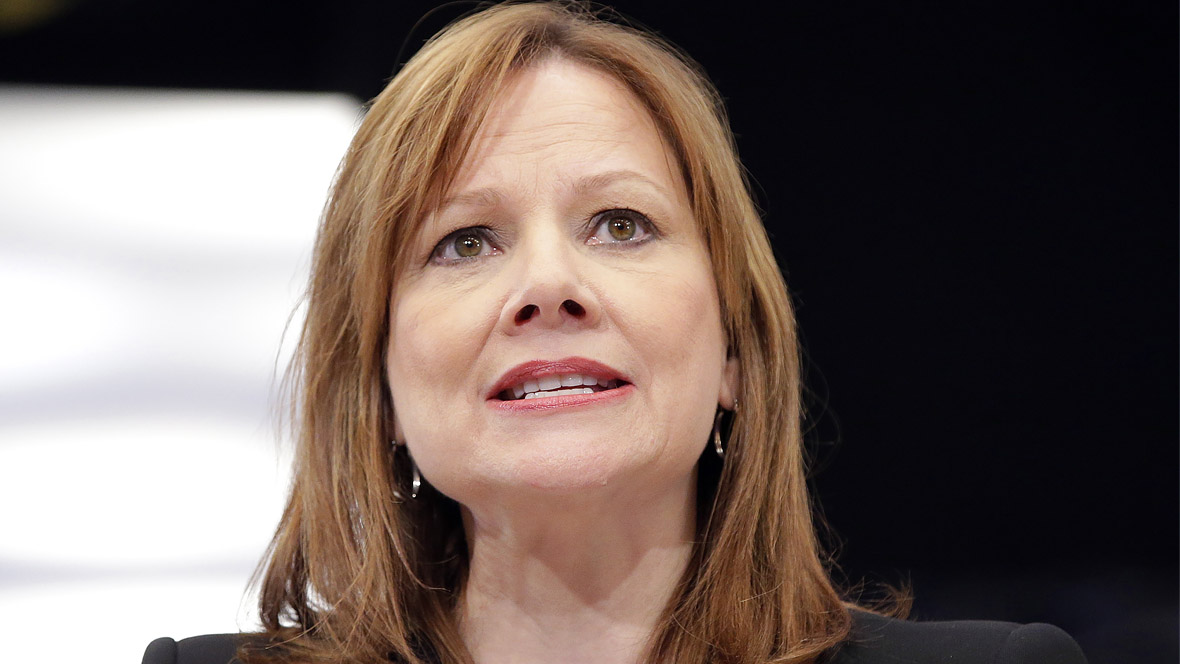 "Okay, why don't you talk to your team?" she asked him.
She told the audience in Philadelphia: "He was an established leader at GM, responsible for a pretty important part of the company, with a multimillion-dollar budget. He called me back a few minutes later, saying, 'I talked to the team, we brainstormed, and we agreed that the four people who occasionally need to meet with government officials will keep a pair of dress pants in their locker. Problem solved.'"
"What I realized is that you really need to make sure your managers are empowered because if they cannot handle 'dress appropriately,' what other decisions can they handle? And I realized that often if you have a lot of overly prescriptive policies and procedures, people will live down to them."
"But if you let people own policies themselves, especially at the first level of people supervision, it helps develop them. It was an eye-opening experience but I now know that these small little things changed our culture powerfully. They weren't the only factor but they contributed significantly."
Wow. Who'd be foolish enough to ignore such wisdom? Inclusion works.
First, we're grateful for Mary and her story (originally published by Quartz for Work). Thank you, Mary. You're an inspiration on many levels: human-focused design that empowers people to be their best selves, regardless of age, gender, race, or ability level.  Empowerment goes a long way to find the right solution to the right problems.
We're fortunate to work with clients who give us such latitude as Mary describes in her story to empower cultures to build policies differently. We'd argue we build them better because of a like-minded approach, using brevity and voice that empowers the people, working cultures, and organizations they are designed to speak to, support, and empower.
Thanks for reading.