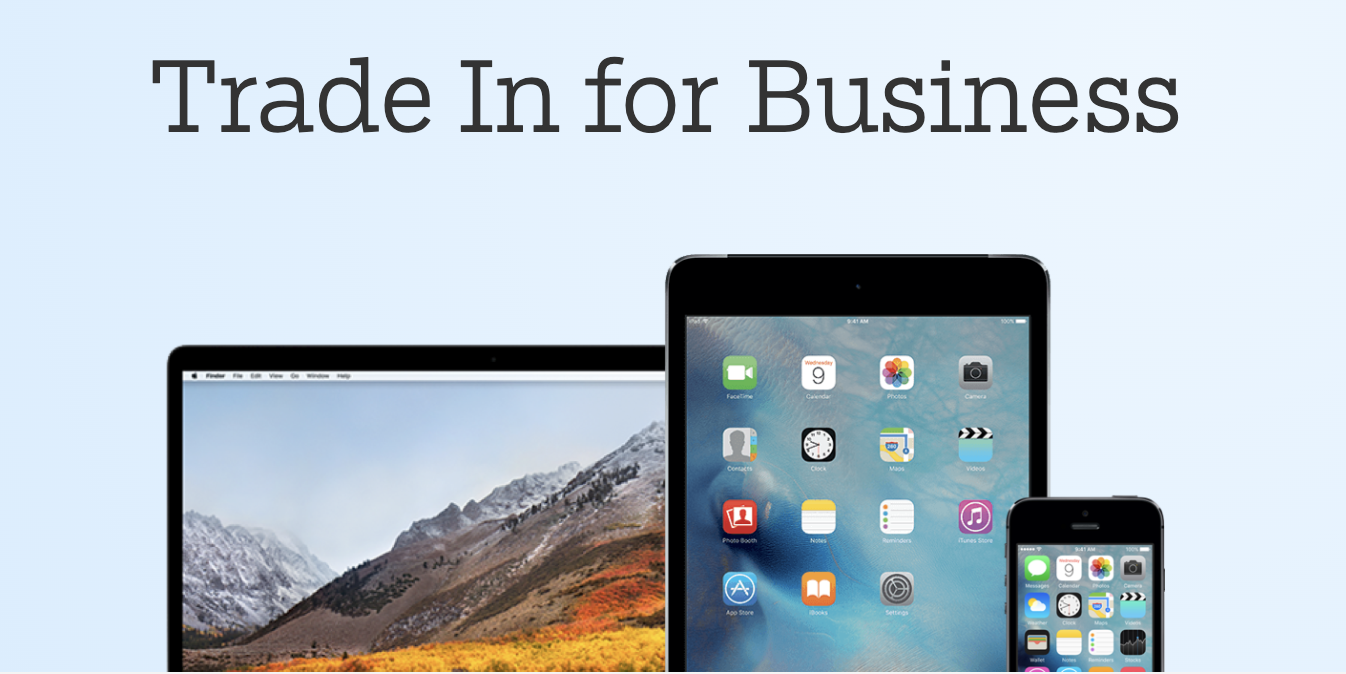 Vision-Bot makes it easy to find and share devices for recycling — and profit.
From the DEVICES page click the Recycle icon in the sidebar. (If you don't see this icon it means you don't have any devices 4-years-old or older.)




From the Recycle tab click the Generate Report button.




Follow the instructions to submit a list of old devices to Apple's partner, Phobio, for a quote. Or read about additional ways to Recycle Old Technology.



See our Device Lifecycle Policy article for more information on when to replace a device.