Here are the things you must do before sending your Mac away to recycle, trade-in, or gift to a friend.
Back up your data. You are responsible for your data. (Not Apple, not Ntiva, and certainly not your friend.) support.apple.com/mac-backup
Sign out of iCloud. support.apple.com/en-us/HT211018
Remove your Mac from Find My. support.apple.com/guide/findmy-mac/fmm2832fb8f0/mac
Deauthorize your Mac for content purchases. support.apple.com/en-us/HT201251
Erase your data. If you're concerned about the security of your data, erase your hard disk before sending it away. support.apple.com/en-us/HT208496
Pack it securely.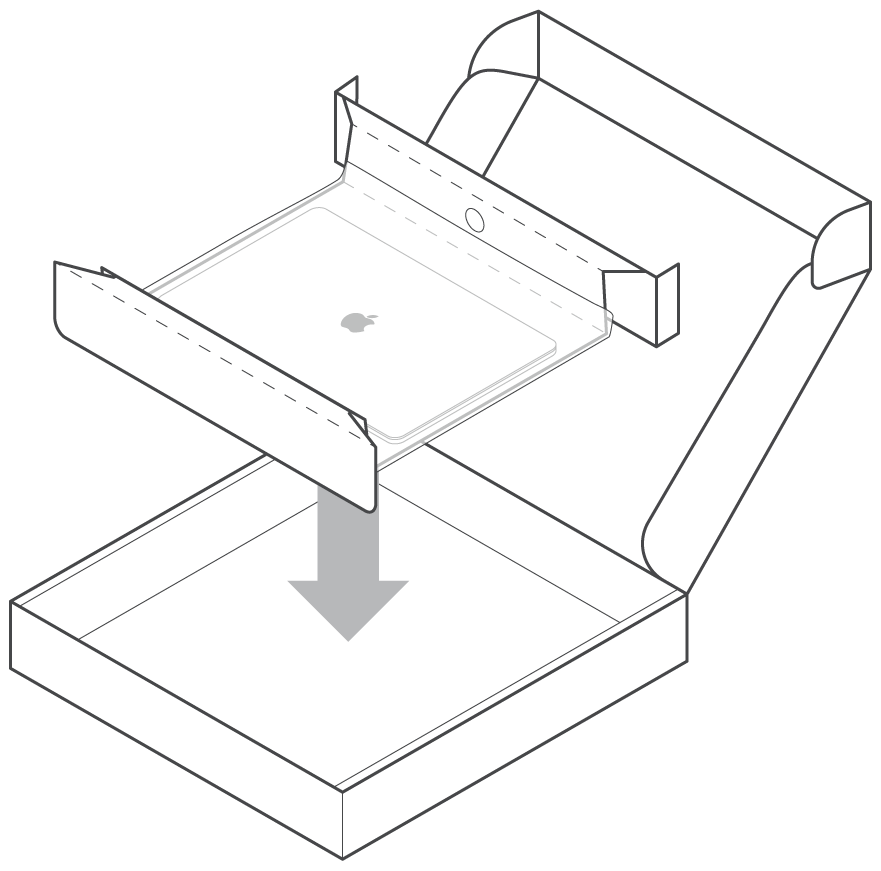 EXTRA STEP - MAYBE
Turn off your firmware password. This is a rare situation. If you don't know what this means then you probably never set a firmware password and you can ignore this step. support.apple.com/HT204455