We want you to be successful and prepared to take full advantage of the Apple ecosystem. You may have one Apple device, several hundred, or several thousand. In all situations, the journey begins with Apple Business Manager (ABM).


An Apple Business Manager account is required for the creation of the base MDM certificate required to connect your Apple devices to Ntiva's MDM solution. It is NOT optional. Management of company devices must establish a chain of trust from the organization, to Apple, to Ntiva, and then to your devices and users.


Example: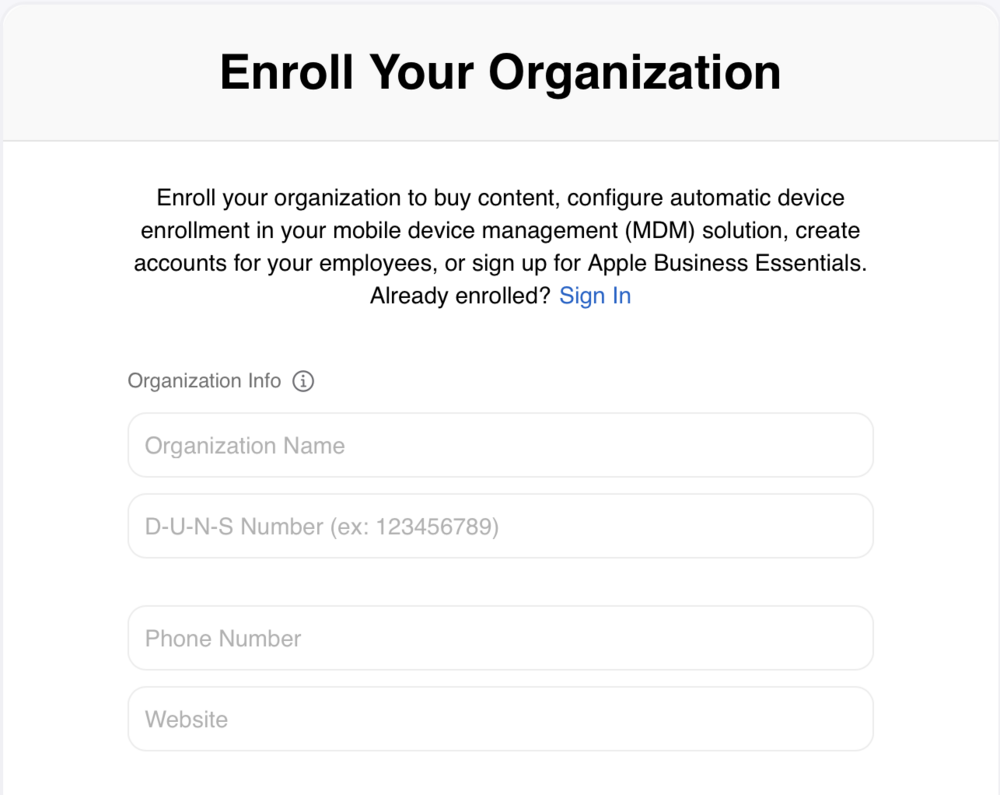 The first thing you need to have is your company's D-U-N-S number. Apple uses this to validate your organization.


Next, you will need to submit an email address associated with the company, that is NOT already in use as an AppleID for iCloud or the App Store. If your business email is already in use in one of these services, you will need to create an alternate address- we recommend an alias like
abm_admin@yourdomain.com.
Apple will also require a second contact to verify the organization, they WILL contact this reference during the process.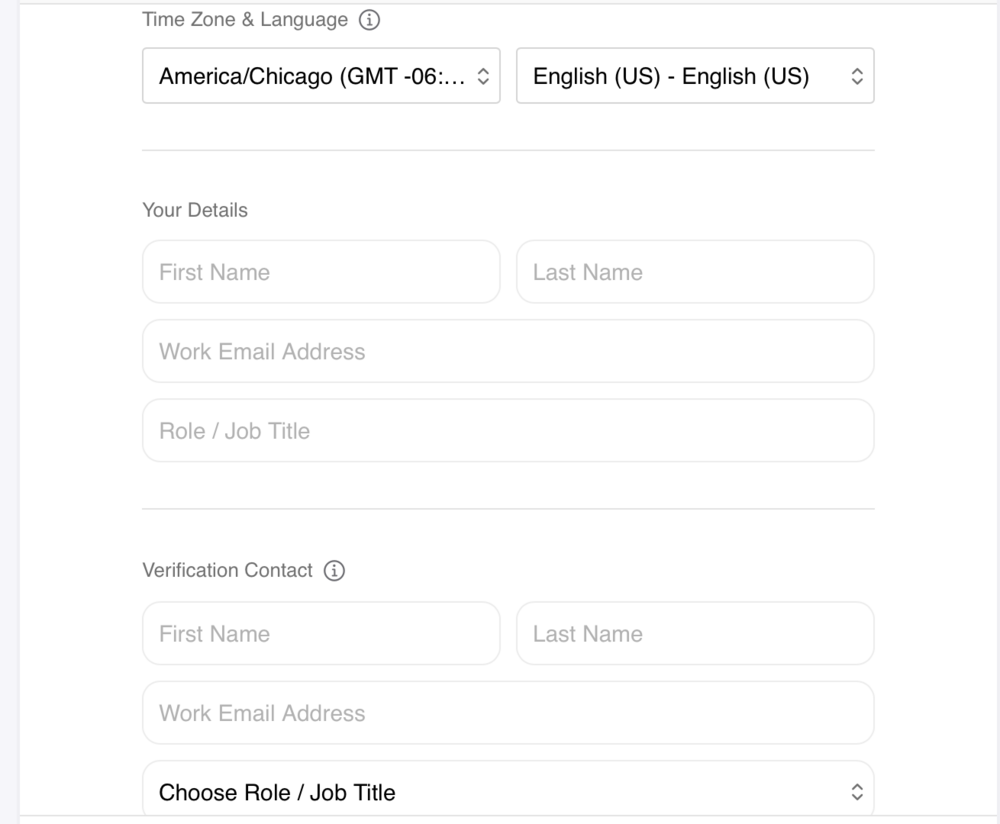 Once the application is submitted, it may take a few days for Apple to reach out to the Verification Contact. Once that conversation is complete, expect an invitation email to set up your initial account for Apple Business Manager.


When that is complete see
this next article
for how to invite Ntiva as an admin, so that we can take the next steps in configuring your Ntiva Addigy enrollment profile and beginning the process for zero-touch enrollment of Apple devices.
Contact Ntiva if you have any questions, or need any other assistance!